EXCLUSIVE BENEFITS FOR MBCA MEMBERS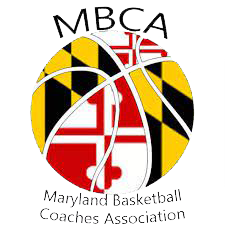 Your Perfect Coaching Aide
New for the 2021 season, participating NHSBCA members will get the same revolutionary in-game and film session coaching app used by NBA Head Coaches this past season!
Personalized & Individualized Instruction
Explain your strategies with resources that cater to the needs of individual learners by providing guidance and flexibility in their learning process and
accelerating their athletic growth.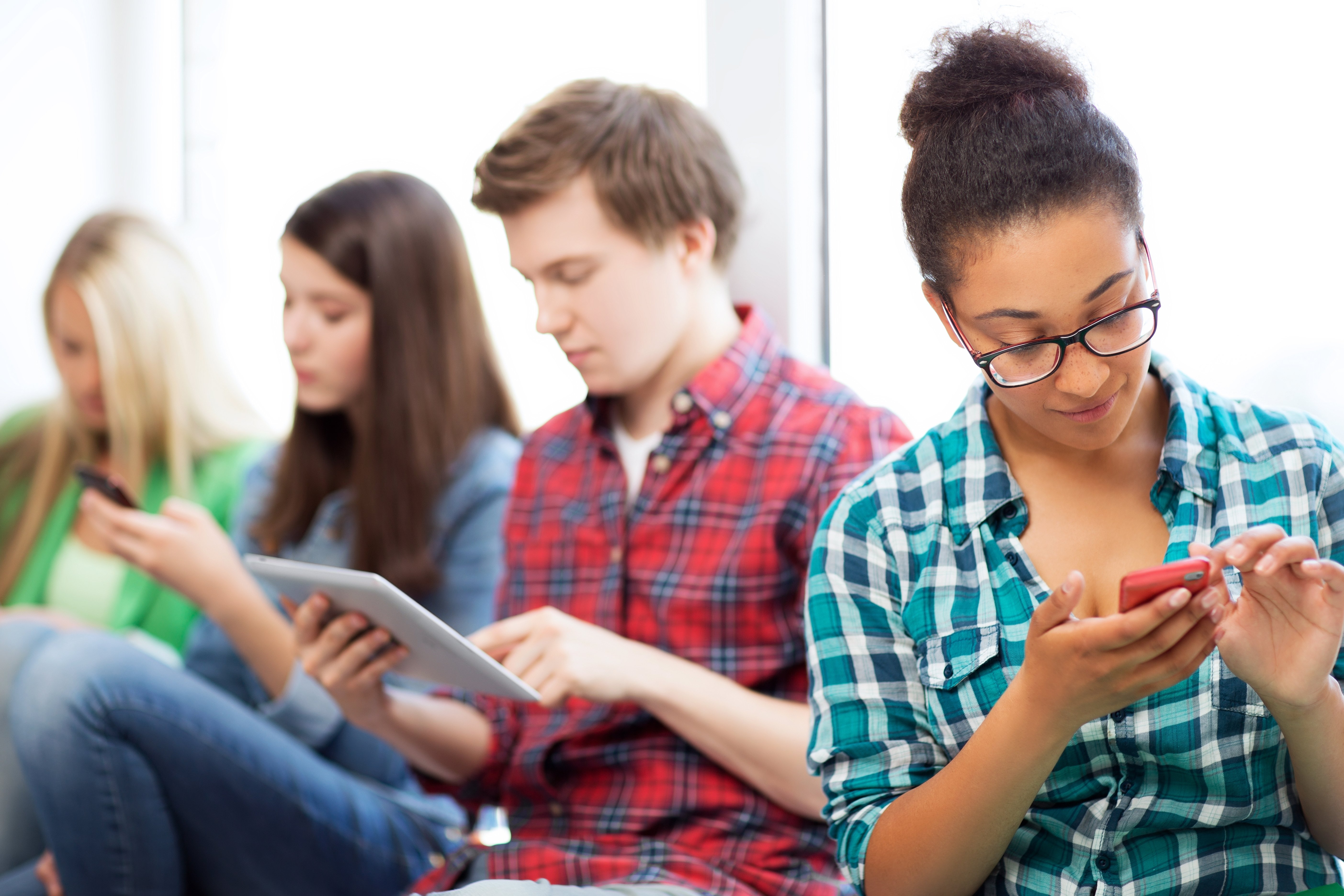 Solutions That Save You Time & Money
Our platform of integrated apps are included with your State Coaches Association annual membership dues. Save money without needing multiple software subscriptions, and enjoy time saving features such as predictive play animations that you cannot get anywhere else!
Understand Your Player's Mindset
Collect emotional health feedback from every coach while logging workouts and other sessions with your team. The added situational context provides shared facts to reach better outcomes through collaboration and mutual understanding.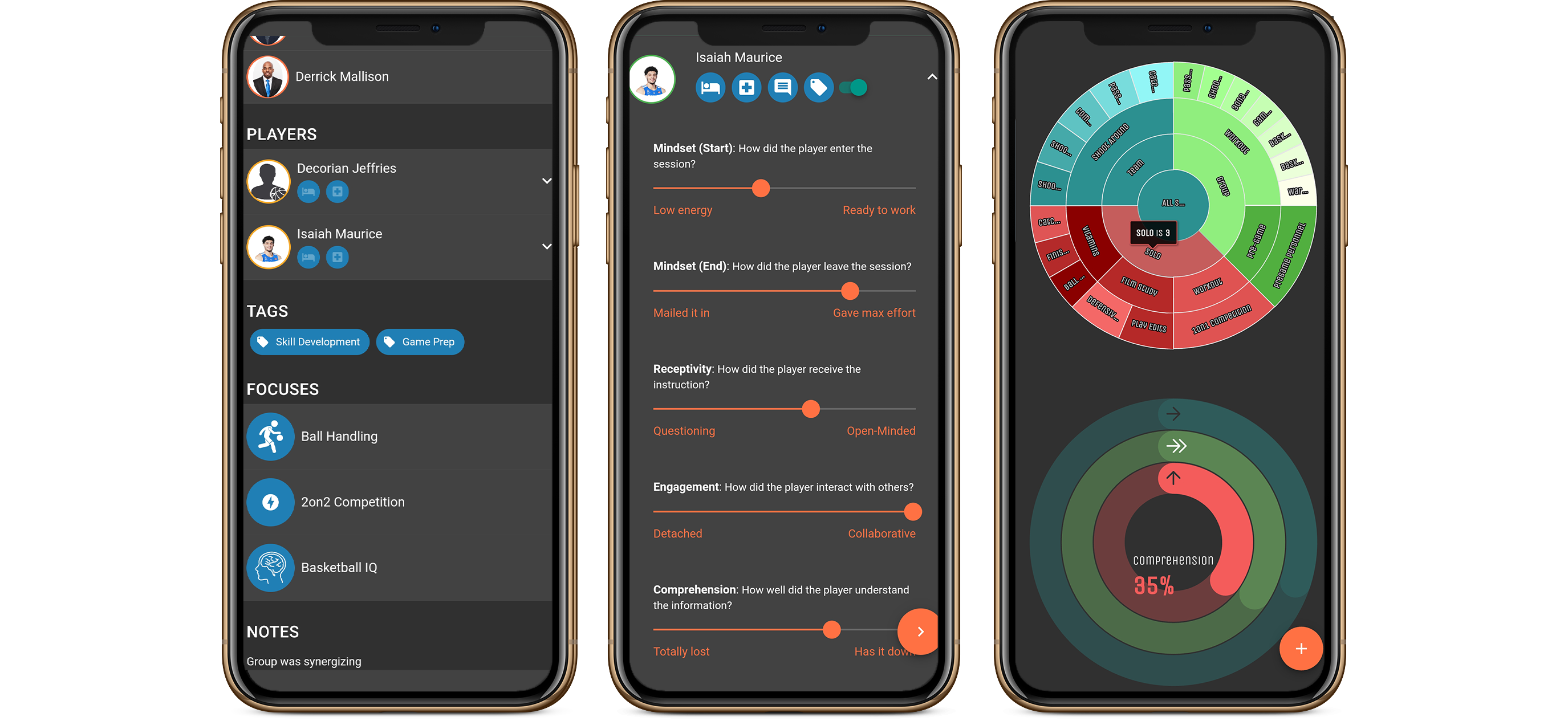 Maximize Impact of Your Practices
Wonder the last time a drill was run or when a player and coach worked together? Answer those questions with certainty. Used by NBA coaching staffs and designed to be as fast and simple as possible to log sessions, yet also be 100% customizable.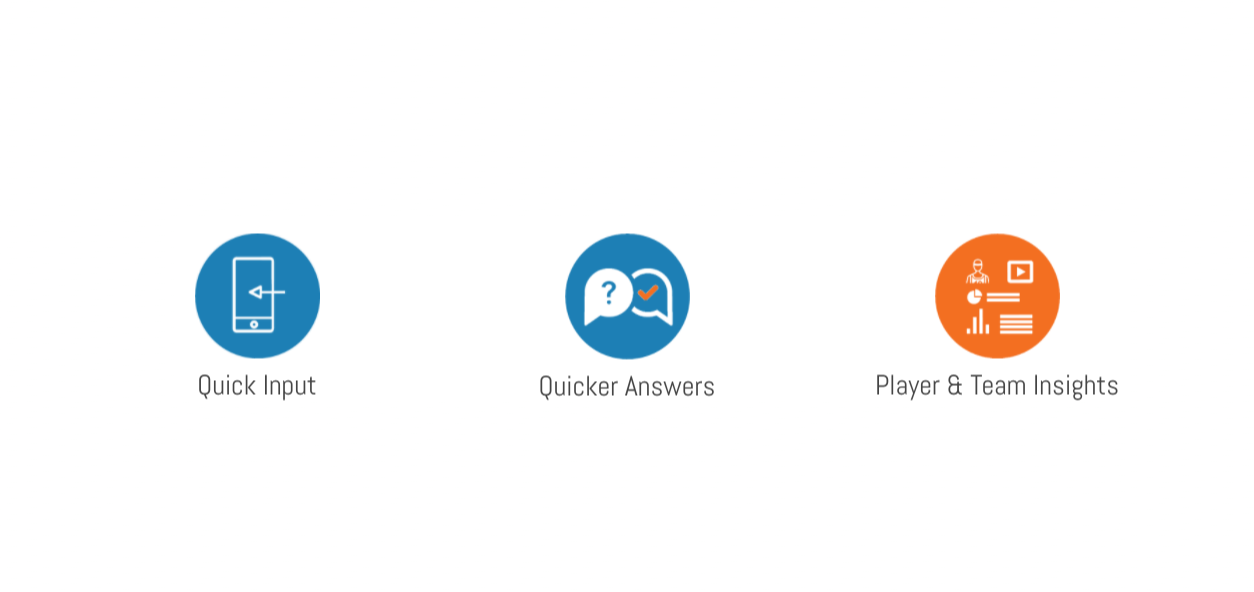 For HS Coaches,
By HS Coaches
The NHSBCA Resources app is the only place where you can access materials on every topic from game strategies to working with players and parents. You can also chat with any member of your association, and any member in any participating state!